Download "Realistic" Visuals- V 2.5 mod for Euro Truck Simulator 2, tested on 1.20 version.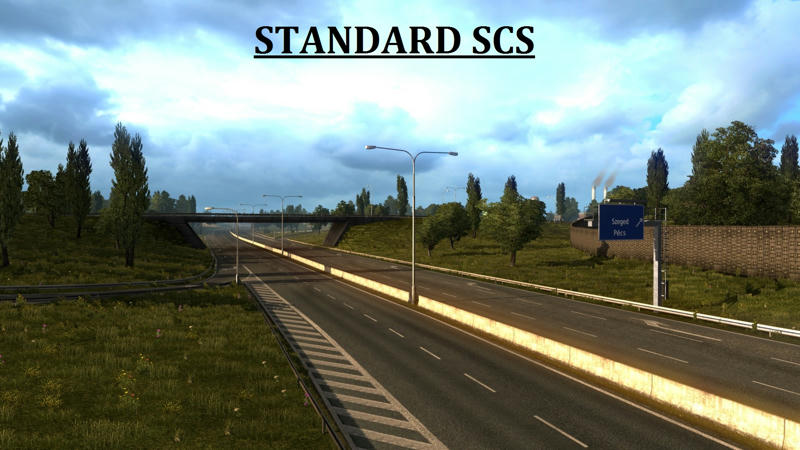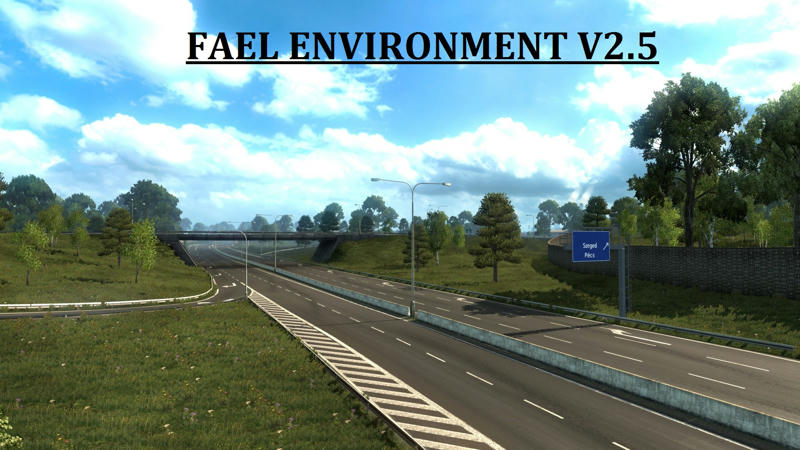 Obs: If you face some pop up trees while using this mod, try to give this High Priority on Mod List.
For now, this version is 100% compatible with Standard Europe Map only. I haven't tested this mod with ProMods and TSMMap yet, so I can't tell
if it will work properly with these maps. I'll update it eventually and make it 100% compatible with these maps.
Changelog V2.5
Overall Brighter Tones
New Trees and with more leaves (if compared with the last version of my mod)
New Big Tree (Testing this new one)
Added pines
Some roads were edited
Credits: Rafaelbc